We use Privacy by Design, project data is only accessible to its owner. It is stored on our own bare-metal server hardware located in the Netherlands.
Our policy is based on the European General Data Protection Regulation (GDPR).
We have taken any possible technical and organizational measures to protect (personal) data.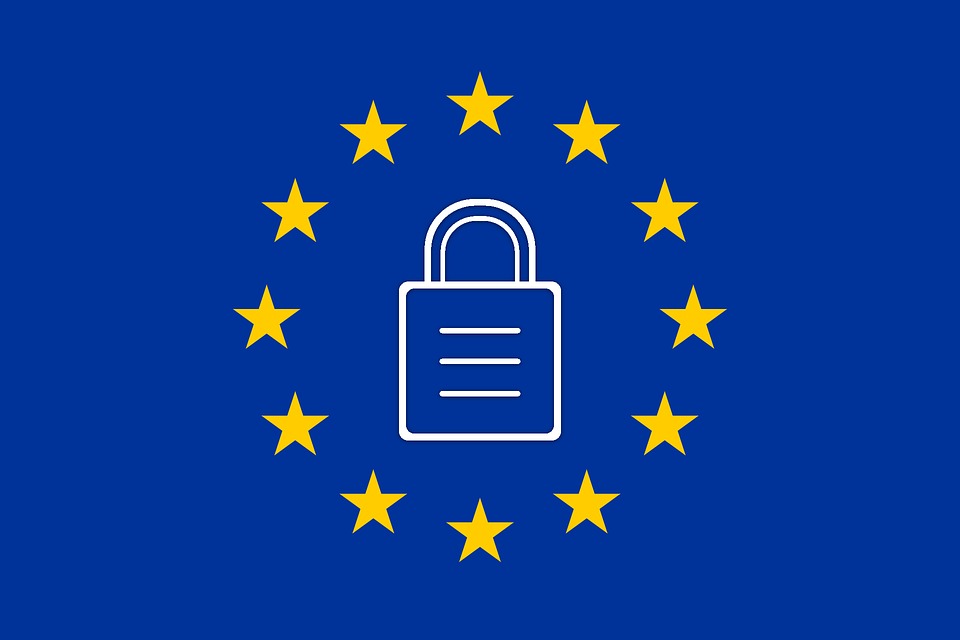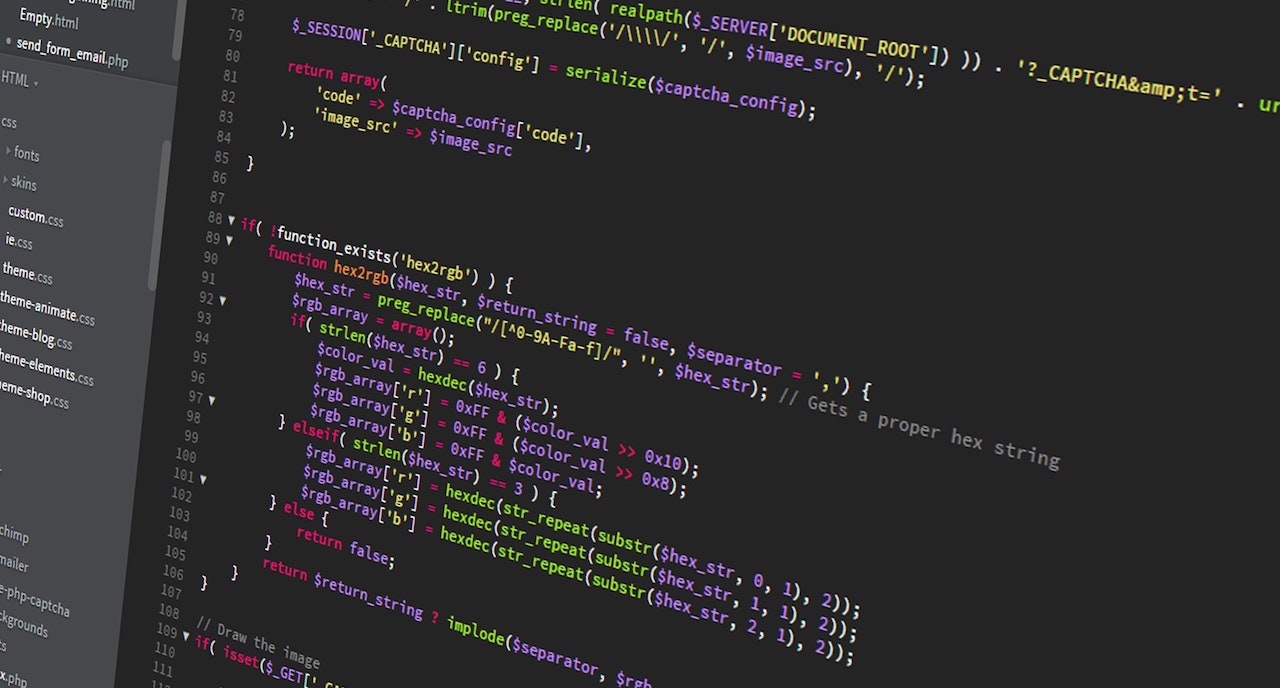 The Tygron Engine has multiple layers of security including a special purpose firewall to protect your data.
We also do regular penetration testing to verify the security measures.
Each Tygron User belongs to a separate Domain. Depending on the access level a User can do different things.
Levels and permissions can be management via Account Management.
The administrator can also force password length or activate Two-Factor Authentication.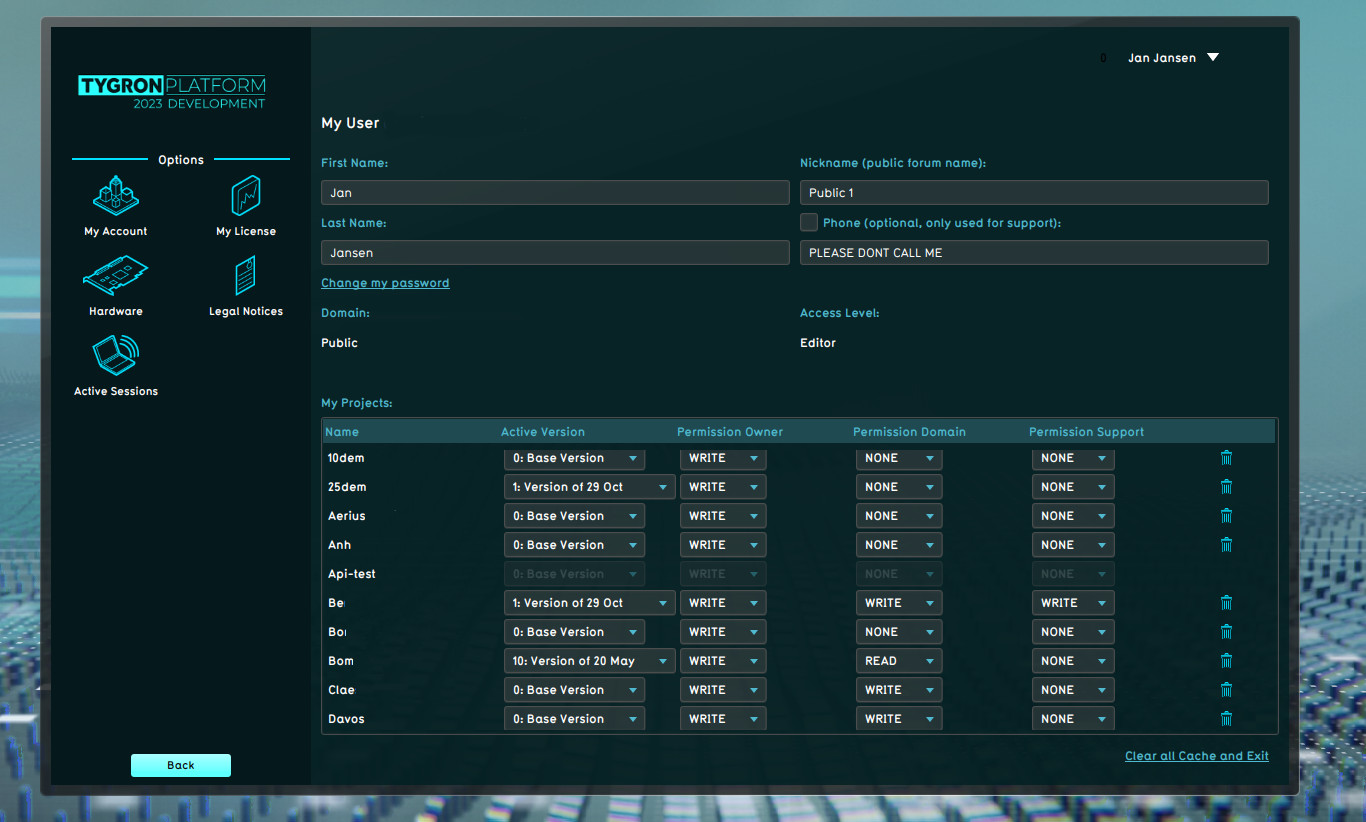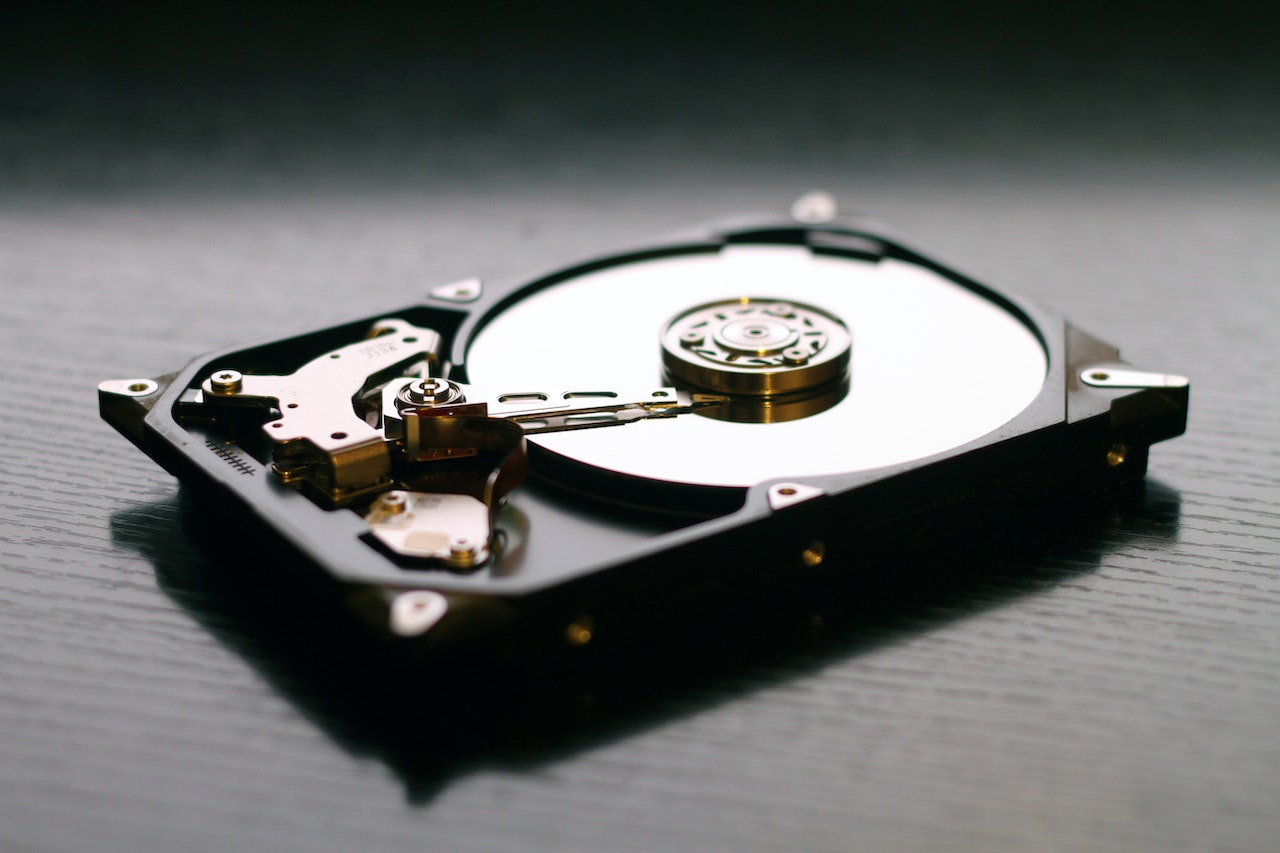 Every week a backup of the customer data is made on the production server of Tygron. This backup is made to an external server at another location in the Netherlands.
Version management is made possible in our software to enable the recovery of a project in case of customer-specific problems.