ROADMAP
Community
Tygron develops its functionalities in close collaboration with its user community. Since Tygron was founded in 2005, it has been our ambition to build software in which integral collaboration is central. We have developed this vision together with our users and over time it has become a platform in which:
Reliable calculation models are integrated.
Customers can enter their own data and analysis due to the great freedom of performing queries and designing performance indicators.
Users can easily link data and applications themselves using the API.
Data ownership and privacy are secured following the most recent standards and legislations.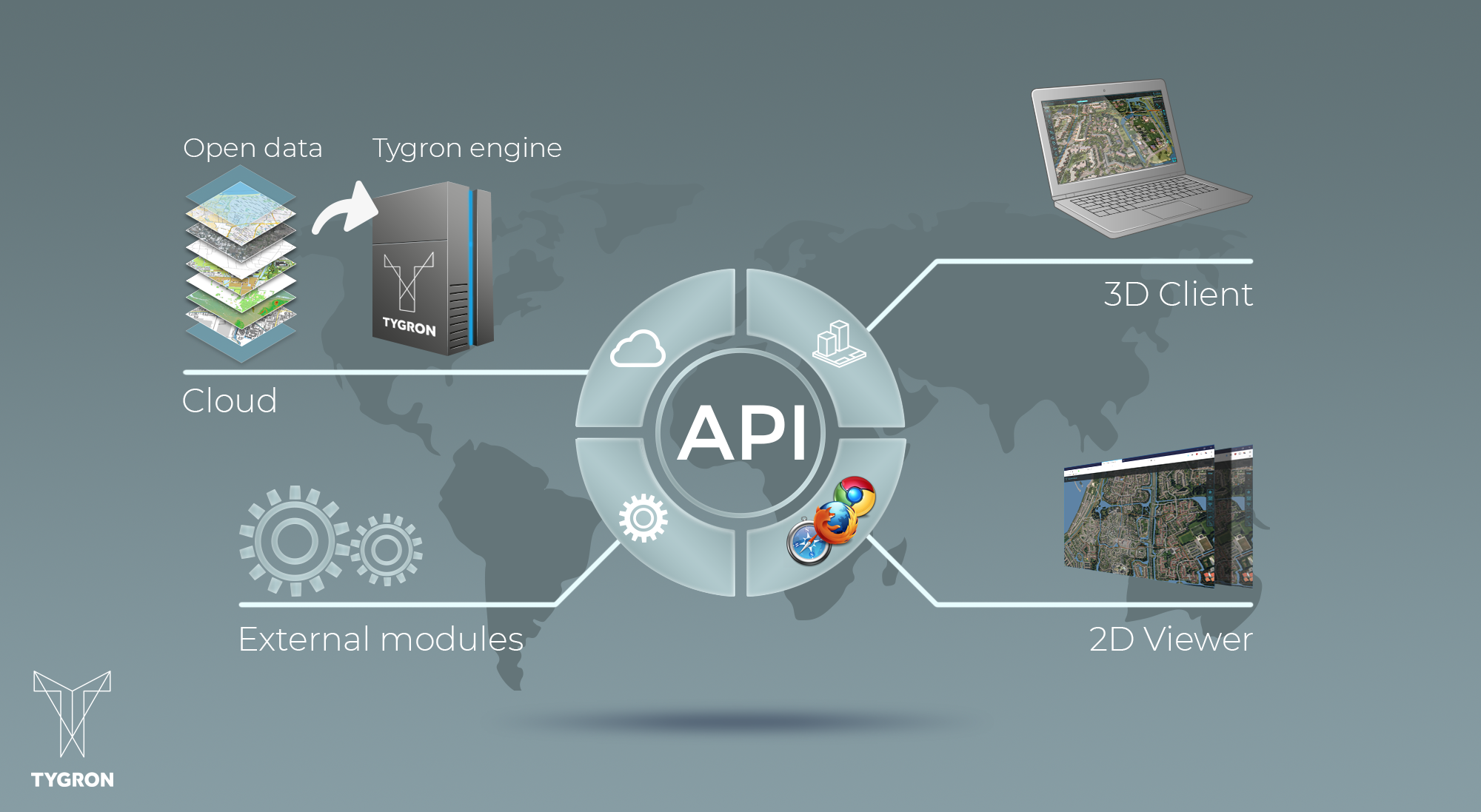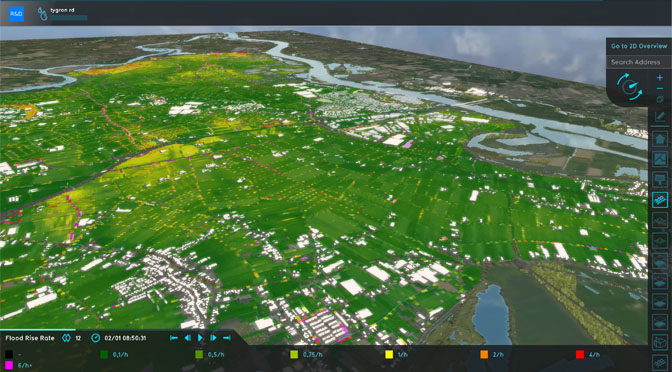 Developments in the near future
Central to the developments for the coming years are:
More calculation power for even faster calculations on larger areas at very high detail.

Improved user interaction
Expansion of possibilities to integrate the Tygron Platform in an ecosystem of data and applications.
Here you can find a presentation by our CTO on the Tygron roadmap (in Dutch).
Partner functionalities
Depending on our roadmap, specific functionalities are available for partners only. These functionalities are beta features that still need some further specifications based on user interaction. In 2023 the partner functionalities are:
The possibility to work with even smaller grid sizes, starting from 10×10 cm.

The possibility to work with twice the regular amount of maximum grid cells: up to 5 billion per Overlay and 120 billion per Project.

More space for storing files on the GeoShare

Access tot the Basic Mode:  the Basic Mode enables the creation of very large projects (up to 180 x 180 km) with a medium (5m) grid. The size (km2) of a Basic Mode project counts for 1/25 in your license.

The possibility to keep projects available for a longer period (> seven days) for your own customers.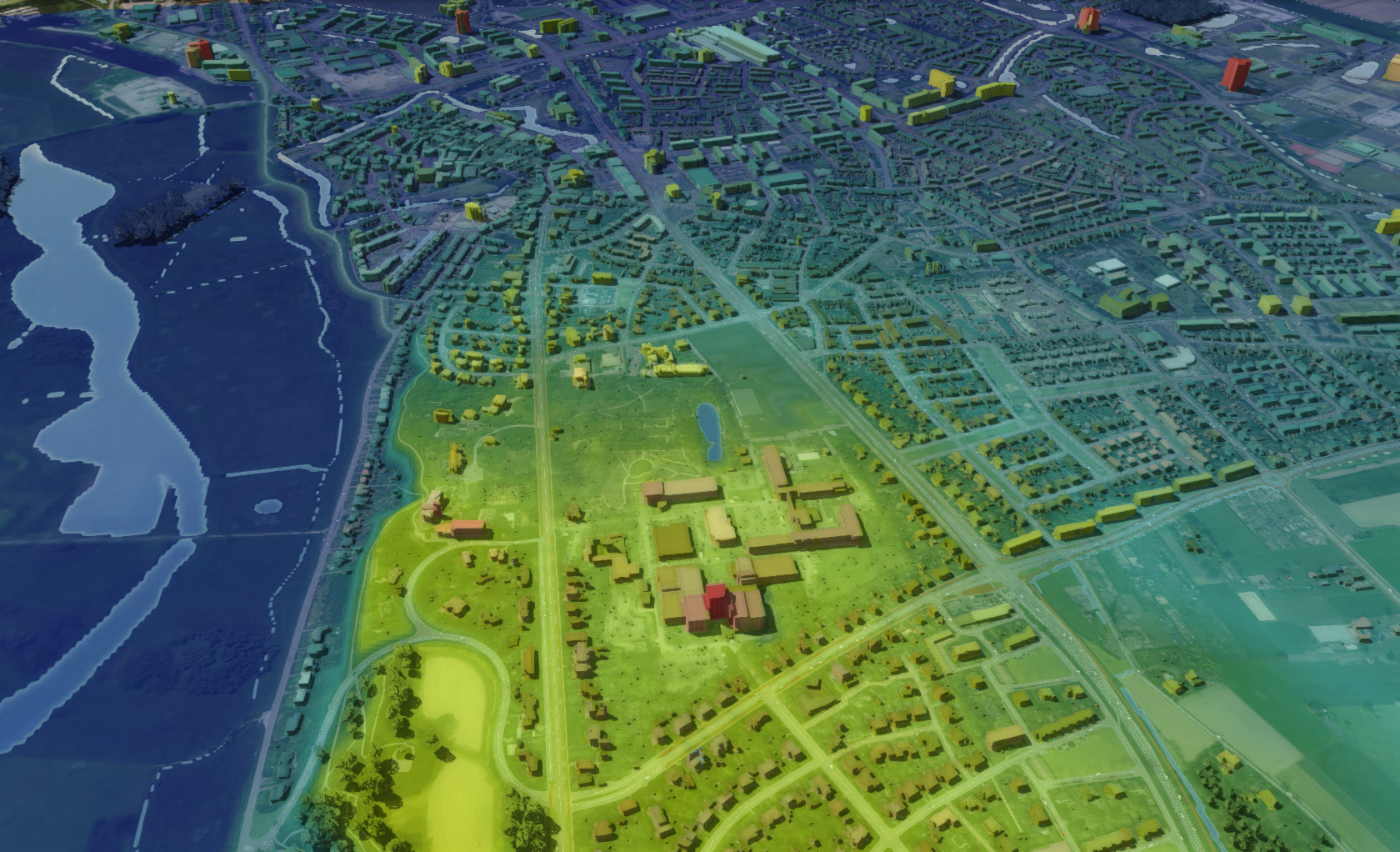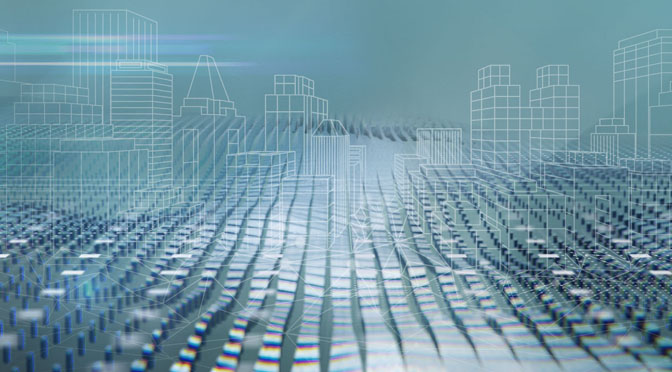 Release cycle
Our development team introduces the new features based on a yearly release cycle. Our LTS (Long Term Support) Server is our main production server and a new release is planned yearly. 
The Preview Server is updated more often and will contain more recent new features. The Preview Server is accessible to our partners in an early stage. The third server is our dedicated development and test environment – the Test Server. Check our wiki for more information.