IHS designed a course to teach planning for climate resilient…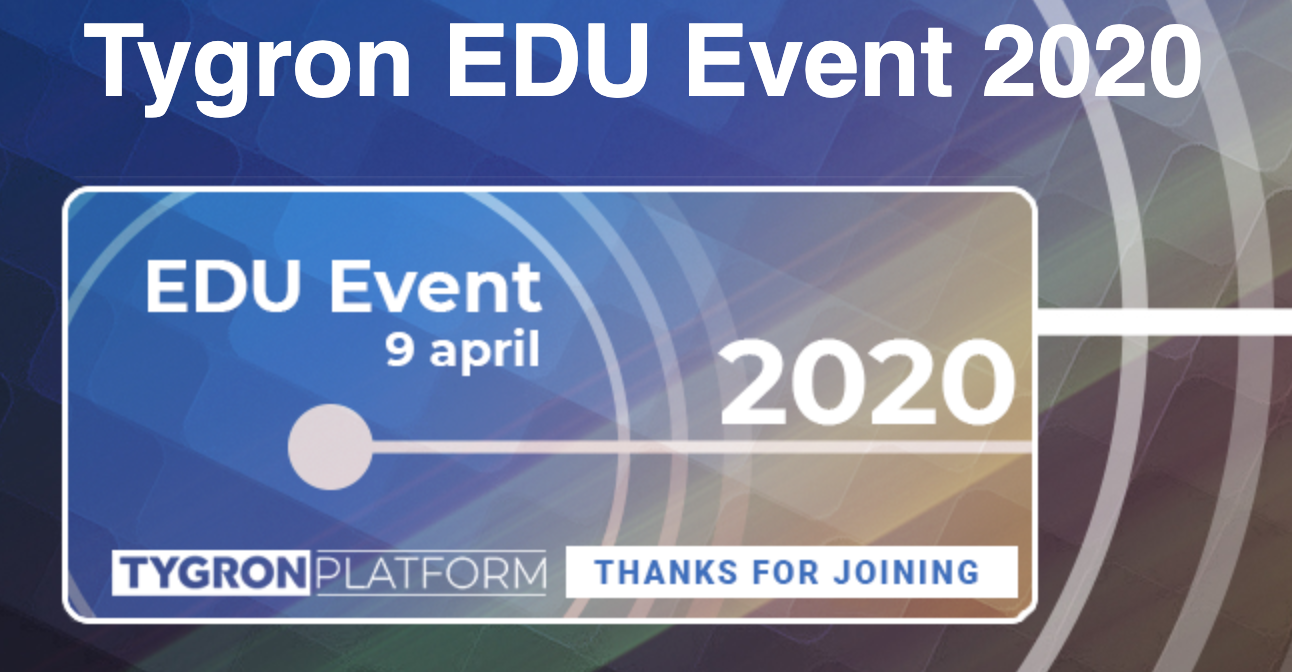 On Thursday April 9 the fifth annual Tygron EDU Event was held.…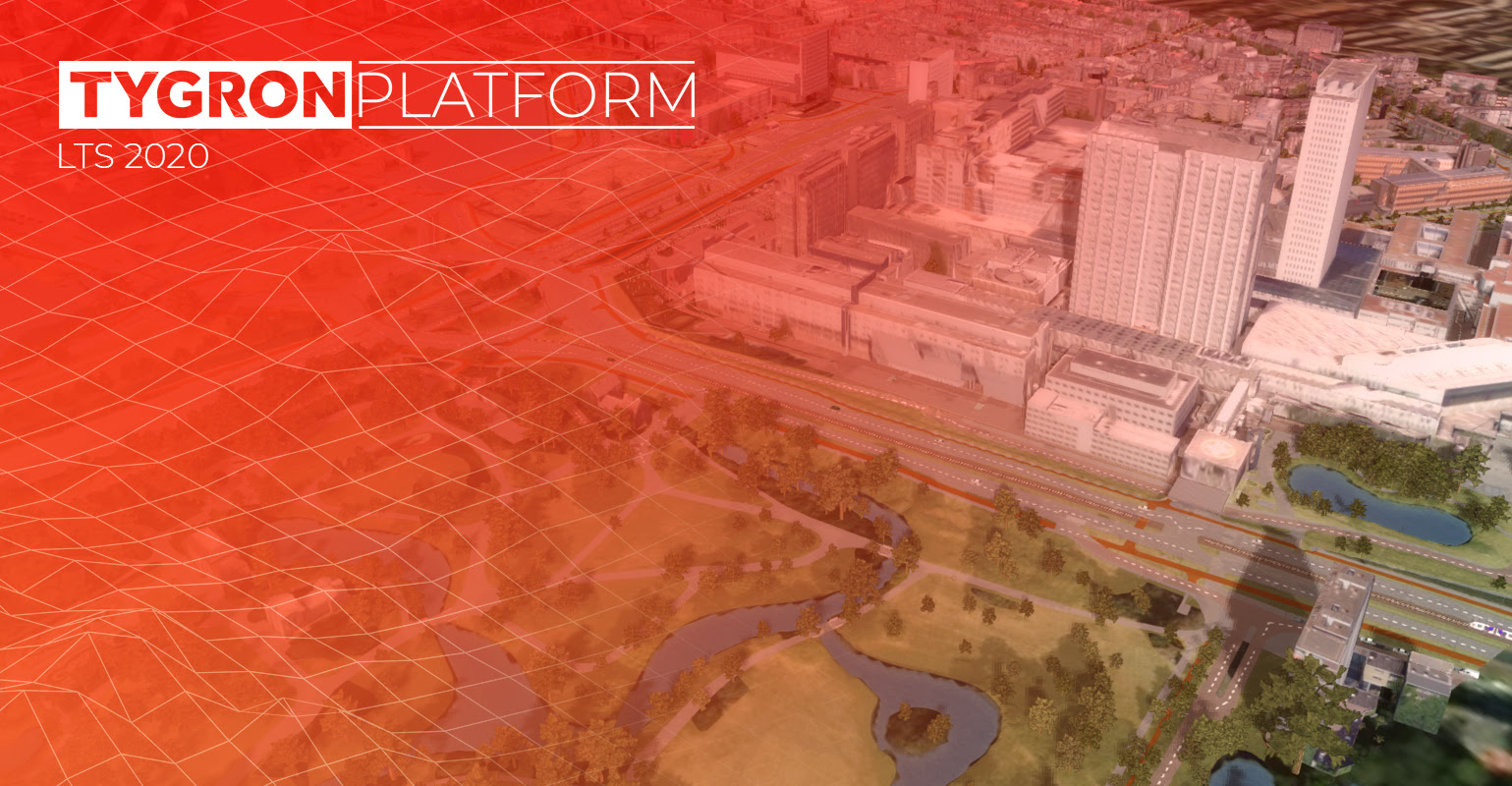 The new LTS server will be released on February 28 2020 at 12:00 hrs (noon).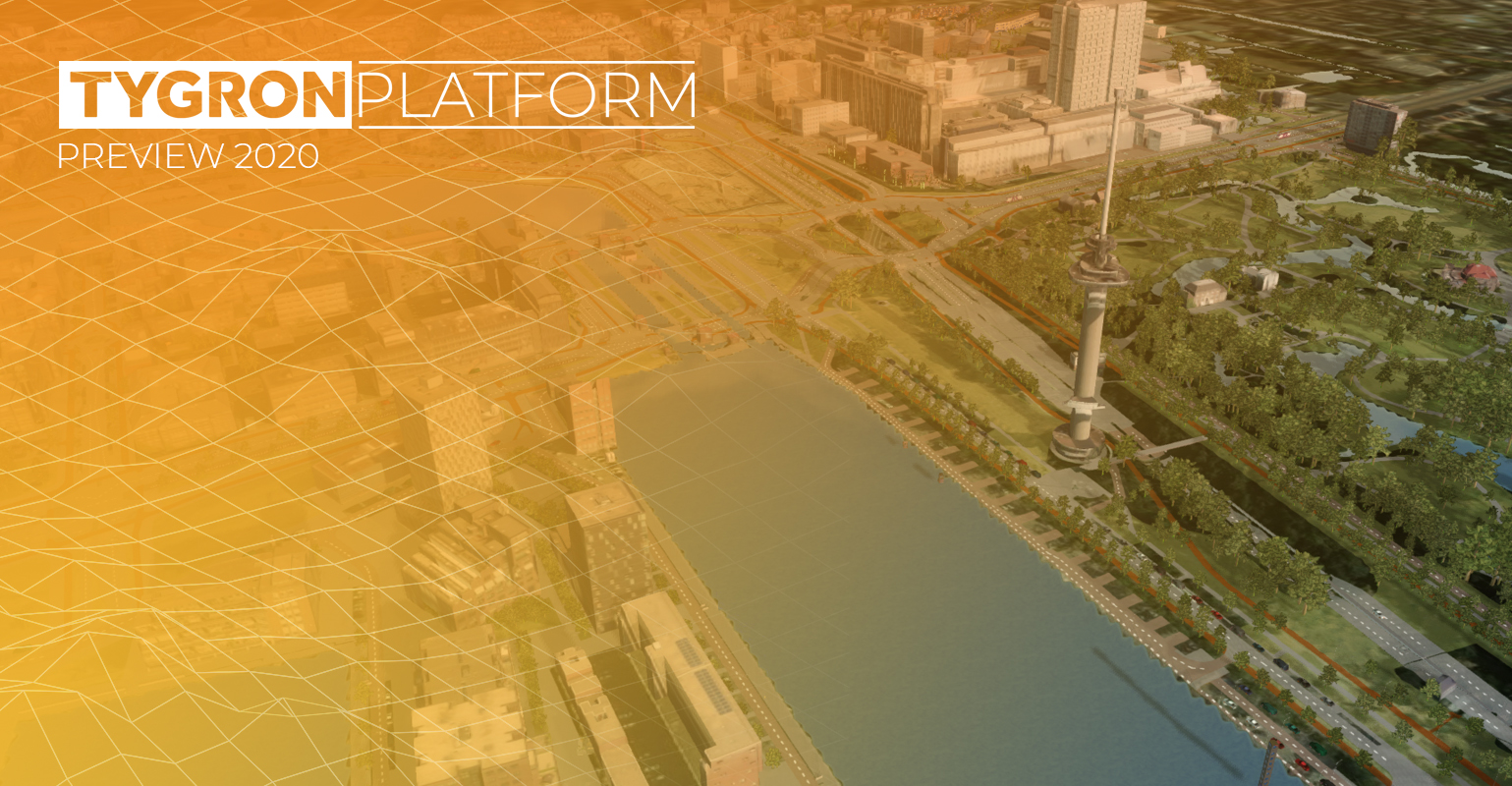 The Preview Server of the Tygron Platform is ready to use! We…

The Tygron Geodesign Platform can be used worldwide as the ideal tool for stakeholder conversations and scenario planning.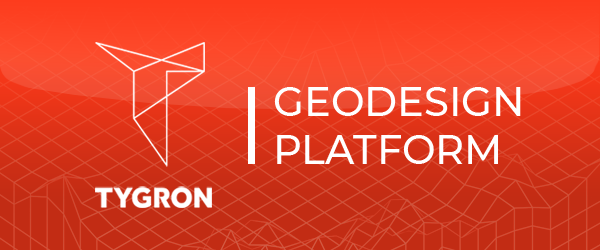 It's here: the new LTS release of the Tygron Platform. We would…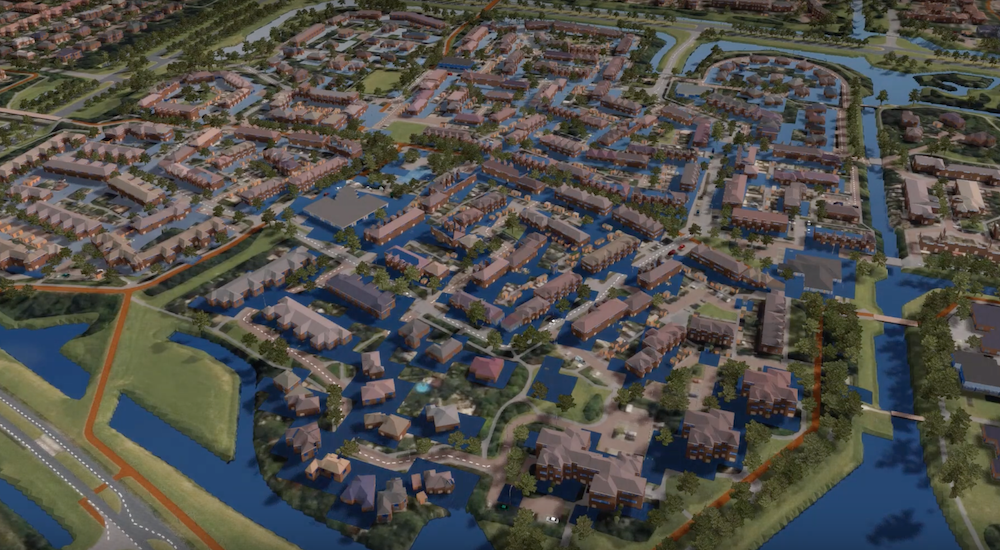 The newly developed Water Module gives clear insight in all water related subjects in your area.

The Tygron Platform's Water Module performs well against other popular packages in a series of widely acknowledged UKEA benchmark tests.