On Friday July 2nd 2021, some additional functionalities will be released on the Tygron LTS Server 2021. These concern additions to the existing functionalities, improving its usability. The calculation core and data structure will not be adjusted, however the user interface will be improved.
Improved functionalities
The main improved functionalities are:
User interface water
Improved feedback on water works, by over a hundred automatic checks in the Water Wizard.
The possibility to automatically correct and update large amounts of water works in your data.
New visualisation of interaction between water level areas in the water system.
New visualisation of water levels around water works; · The terminology in the water wizard is now more consistent.
Other features
CityJSON/CityGML is now supported, making it possible to work with the 3D BAG, that was launched last month by Delft University of Technology.
The possibility to use AHN4, where available,, for building your projects.
You can find detailed information on these and more developments on our website:
Demo project Waardassacker
After the minor July 2nd release, the 'Waardassacker demo project' will become available for all Tygron users. In this project, the water system was built making use of the improved functionalities, such as the geo-import possibilities and the automatic correction function in the Water Wizard.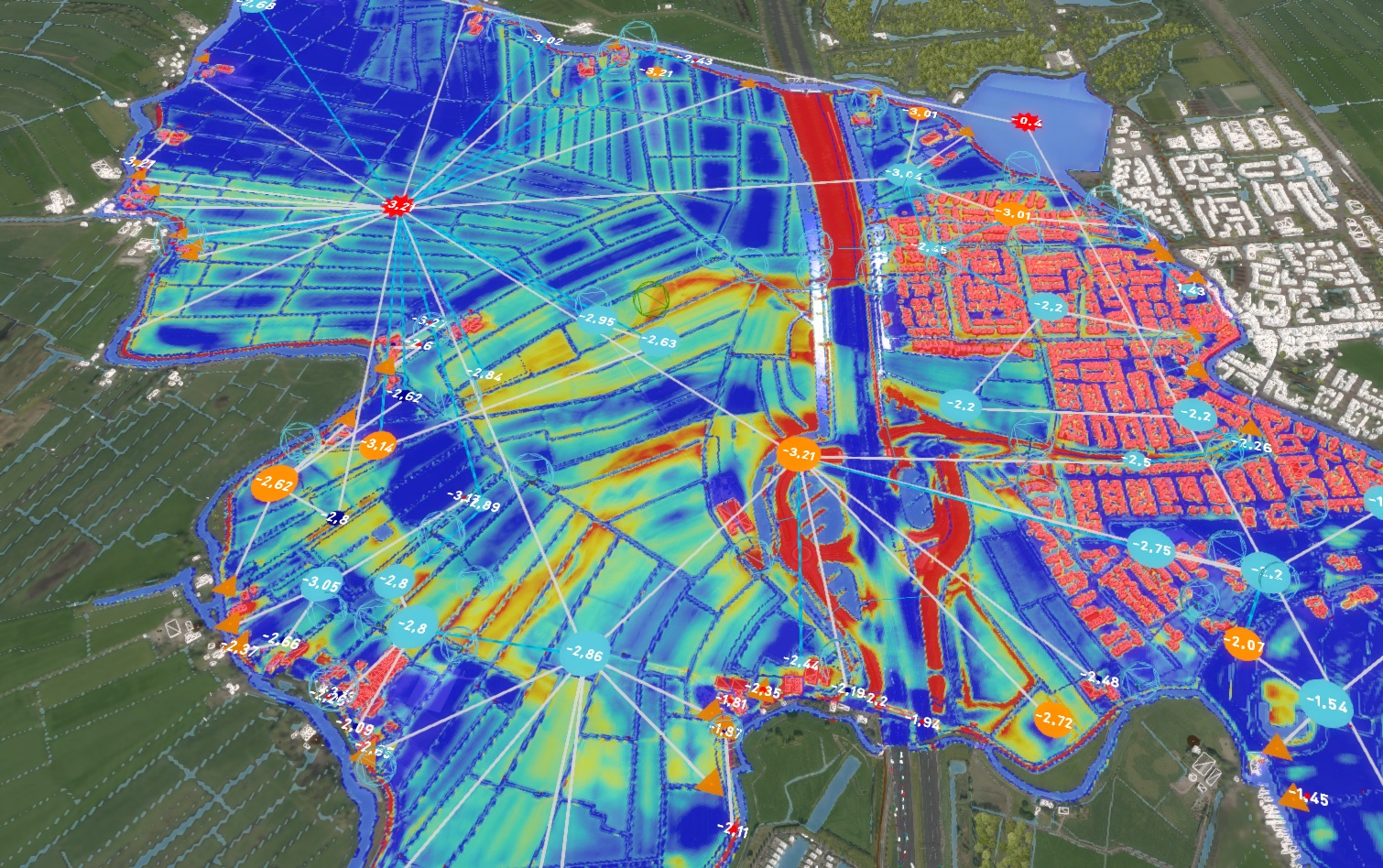 Servers maintenance
On July 2nd 2021, there will be maintenance on the Servers in connection with the release. This is done outside office hours to limit the inconvenience as much as possible. We hope you enjoy using the improved Tygron LTS Server 2021!