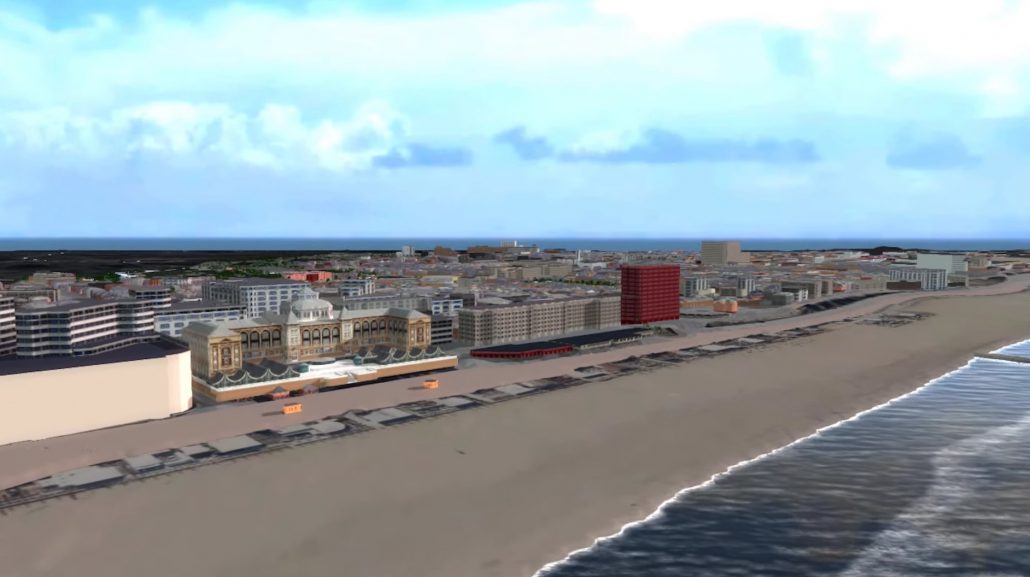 The Tygron Platform makes it possible for the initiator, stakeholders and competent authority to, with a single click on the map, gain insight into what can and cannot be done at a certain location and what rules apply.
All relevant information comes from public sources (e.g. PDKO) or can be added by a consultancy firm or the experts from a municipality itself. All this data automatically feeds models for traffic, environment, noise and external safety and is linked to Tygron's Geodesign Platform.
The effects of initiatives in the physical living environment are thus weighed integrally and the result of an initiative is presented to the stakeholders in an accessible way.
Important information about the living environment and the changes that are implemented in it are immediately visible in a realistic 3D world. Because the data in the model is reliable and easily available, the model helps in good and fast decision making.
Case study The Hague
The municipality of The Hague works a lot with the Tygron Platform. In order to make the municipalities long-term goals clear, the municipality of The Hague made this video.