Tygron Geodesign Platform free for Education
Read Full Article
Increased demand for young professionals with experience in Tygron
All Education Articles
Tygron Geodesign Platform for Education
The Tygron Geodesign Platform is fully integrated multifaceted software used for any issues in spatial planning. The reason for its versatility is that it's based on real data mutually interacting with each other in a realistic way.
The Tygron platform can be used to review any problem or issue (or dissertation subject) you may have. The scenarios are computed with the speed of lightning, enabling ample time for thorough analysis of the solutions and iterations. The 3D presentation ensures an organized and transparent display to all stakeholders.
Tygron Geodesign Platform is widely used by organisations including provinces, municipalities, water authorities, energy companies and consultants. Students have a chance to increase their opportunities in the job market by using Tygron.
These schools are now working with the Tygron Geodesign Platform.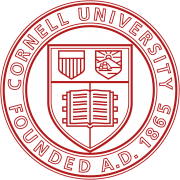 Cornell University
In a combination of 'what-if' scenario planning and dialogue-based community engagement, students of Cornell University created an online simulation platform for future engagement with various stakeholders – such as developers, NYCHA, tenants, neighbors and political leaders using an European software called Tygron.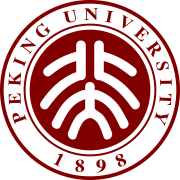 Beijing University
Around 20 Chinese participants from local government, research institutes and universities learned to use and design 3D GIS-supported simulations on the Tygron Platform. Participants learned how Tygron supported simulations can be highly effective as support tools in planning decision processes.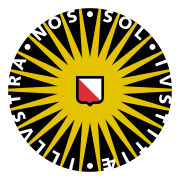 Universiteit Utrecht
An important element for the project is Tygron, a GIS-based platform that allows for precisely modelled simulations of future deltas. Tygron was demonstrated in a lecture for 170 UU-Geosciences students, complemented by the UN game Stop Disasters on coastal floods. A next step for Tygron will be the active use of the platform in an interdisciplinary honours course for 30 UU-students, starting in February 2018.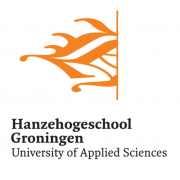 Hanze Hogeschool Groningen
For their final dissertation in Civil Engineering at the Hanzehogeschool Groningen,  students did research on the effect of heat-limiting measures in public space. They investigated the heat issues in the city of Groningen by using the Tygron Platform.